About Abhaar Worker Welfare Foundation
Abhaar Worker Welfare Foundation is a CSR initiative of EFS Group that stands to solve the woes and underpinning challenges of the unskilled and semi-skilled migrant workforce. Our platform stands firmly to support their needs and aspirations with a cause for sustainable living with economic and social impact for them, their families and the society at large. With our strides, we aim to address key issues of the migrant workforce pertaining to recruitment/onboarding, remuneration, living conditions, holistic social needs, microfinancing needs and rehabilitation.
Indian migrant workers in the Gulf
Average remittance cost of their monthly salary
Earnings of migrant workforce in the Middle East and South Asia regions
Assistance in identification of job opportunities (overseas)
Assisting overseas migrated workers
Rehabilitation and settlement in India (for returning workers)
Advisory and other services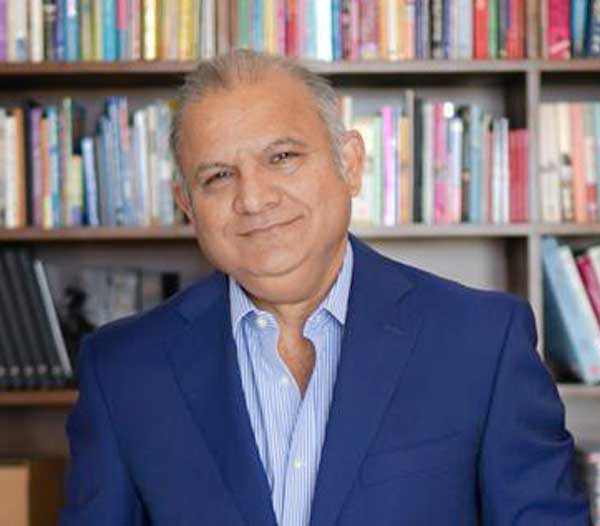 "We all can help these migrant workers by improving their financial security and self-actualization through upskilling, reskilling and educating them about their rights and avenues of a better living for them and their families "